It may be a day festival, but if you want to maximise on your fun, then there's a few things you should probably consider taking with you. Here's our edit of products to make sure you get hold of ahead of Days Like This Festival this weekend.
Waterproof iPhone Case
This one is a festival no-brainer. It may be sunny in Sydney, but it doesn't mean you won't spill a pint on your phone, or worse – drop it whilst you're going to the loos! Be on the safe side and wrap that phone up to save you an expensive and exhausting Monday morning.
We recommend this lifeproof one to keep your phone safe and sound for festivals to come.
Portable Charger
Stay connected so you can find your mates even if you've been rinsing your battery with taking instagram stories and snaps. We really like this Pebble portable charger stick as it easily fits in your pocket, meaning you can juice up whenever you need to.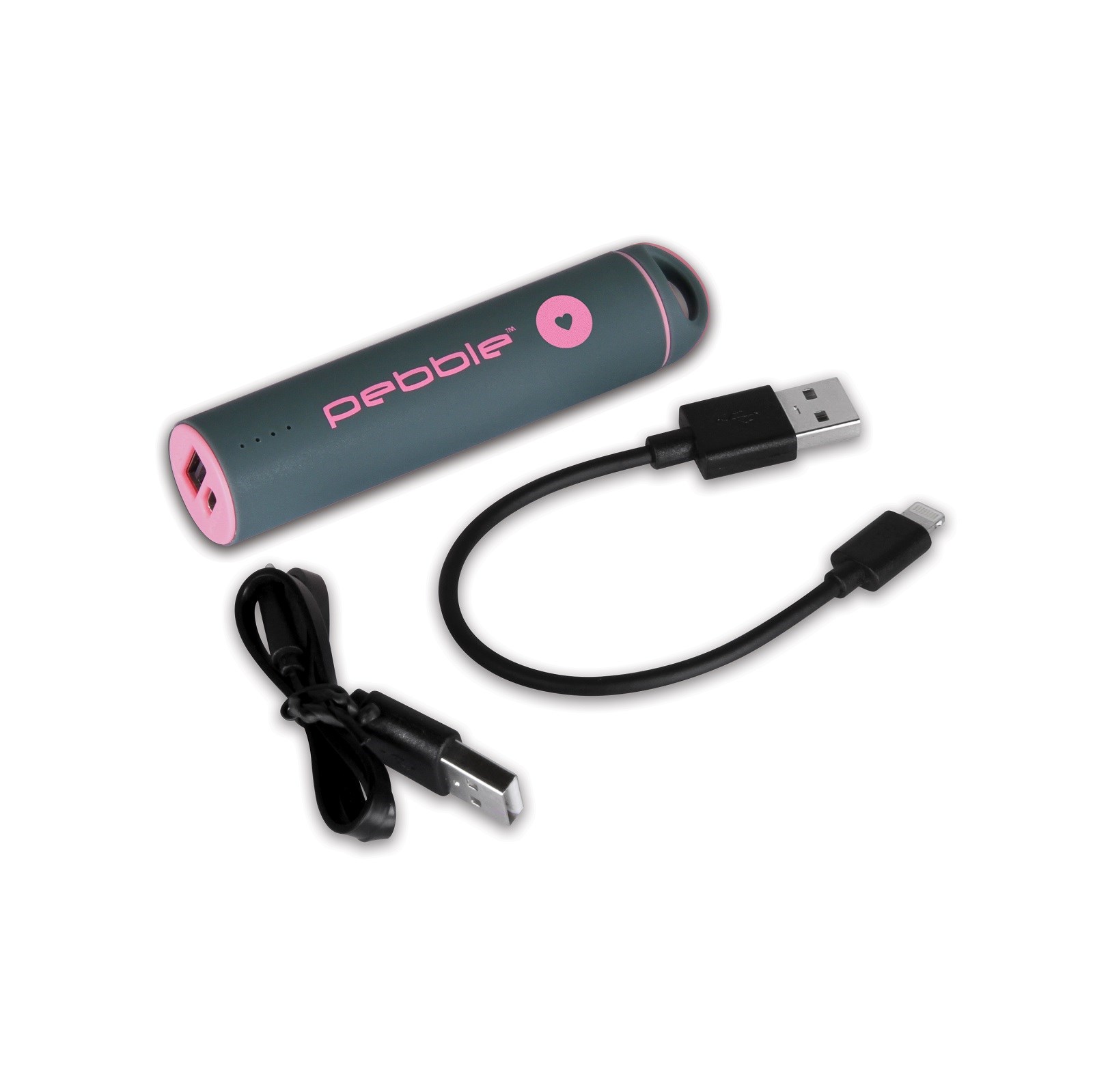 Antibacterial Hand Gel
When you're eating and drinking on hoof then it's easy to get mucky mits. We never even entertain a day festival without packing some antibac hand gel. So make sure you stop off at your local chemist on the way to Days Like This.
Sunscreen
As you all know the sun is pretty damn strong in Oz, so don't forget to put sunscreen on in the morning before you head to the festival, and certainly don't forget to top up during the day. After all you will be raving in the sunshine all day long and a burnt face is not so chic! We like this Alba Botanica Hawaiian Green Tea Sunscreen SPF45+ for keeping UV rays at bay. 
A Good Mood
Festivals are for letting go, so no matter how crap your week may have been, leave it outside the festival as Days Like This 2017 is going to be one to remember!
Days Like This Festival
Saturday 11th March
Get Days Like This Festival tickets here